| | |
| --- | --- |
| | BlueGnu - Explore South Africa's many tourist attractions |
References for Mammals

v v v

Advertise your BnB, guest house, hotel, private game park or whatever on this site for only R25.00 per month!

Click for more info on our Advertising Opportunities

BlueGnu

Promote your Page too

THERE IS A LOT OF LITERATURE THAT HAS BEEN PUBLISHED ABOUT SOUTH AFRICA'S WILDLIFE AND I AM THANKFUL TO THESE AUTHORS FOR THEIR WORKS WHICH I HAVE USED WHEN WRITING UP THE SPECIES ACCOUNTS

Pienaar, U. de V. (1987). Field Guide to the Mammals of the Kruger National Park

Wikimedia Foundation, Inc. 22 July 2004. Web. 10 Aug. 2004. Wikipedia: The Free Encyclopedia.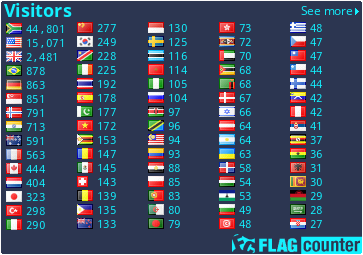 Copyright Steven Herbert T/A Steven Herbert Projects, 2013 - 2019. All rights reserved.