Spider-wasp Robber Fly

Afrikaans name:

| | |
| --- | --- |
| Above - Spider-wasp Robber Fly | |

Proagonistes praeceps

The Spider-wasp Robber Fly is a large insect with a wingspan of up to 7 cm Their body is black but they have orange head and legs.

These insects are found in coastal bush in subtropical areas. They perch on tree trunks and wait for prey to come past.

Spider-wasp Robber Flies eat a variety of insects with wasps being a particular favourite.

Got a comment about the content on this page?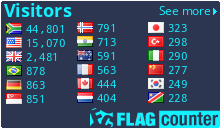 Copyright Steven Herbert T/A Steven Herbert Projects, 2013 - 2019. All rights reserved.