| | |
| --- | --- |
| | BlueGnu - Explore South Africa's many tourist attractions |
Velvet Bushwillow

Afrikaans name:

v v v

Advertise your BnB, guest house, hotel, private game park or whatever on this site for only R25.00 per month!

Click for more info on our Advertising Opportunities





Got a comment about the content on this page?

Combretum molle

The Velvet Bushwillow is a smallish, but fast growing, tree that reaches a maximum height of 10 metres. It is found in the north-eastern regions of South Africa from KwaZulu-Natal to the North West province. It does not normally occur above an altitude of 1,500 metres above sea-level. It is very sensitive to extreme cold. The bark of the Velvet Bushwillow is quite variable in colour. It can be brown, grey or blackish. The hairy leaves can be up to 15 cm in length. Spikes are yellowish flowers are produced in spring. The small fruits are yellowish-brown with some red and have 4 wings. Older fruits are brown. The fruit first appears in January and some may stay on the tree for most of the year. The wood of the Velvet Bushwillow is quite hard and is sometimes used to make fence posts and handles for garden tools. Some people believe that the leaves have medicinal qualities and have been used to treat a variety of problems from snake bite to fever.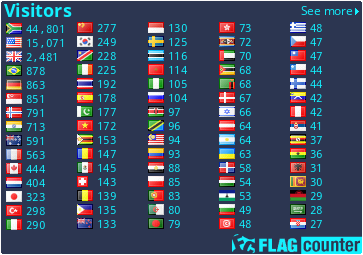 Copyright Steven Herbert T/A Steven Herbert Projects, 2013 - 2019. All rights reserved.