| | |
| --- | --- |
| | BlueGnu - Explore South Africa's many tourist attractions |
Black-striped Hairtail

Afrikaans name: Swartstreep-kortstertjie





Got a comment about the content on this page?

Anthene amarah amarah

The Black-striped Hairtail butterfly is also known as the Leaden Hairtail and Leaden Ciliate Blue. It is found in more tropical habitats in Africa and Arabia.

Males have a wingspan of around 2.5 cm and females are slightly bigger. The top side of the male's wing is more of an olive brown than the plain brown of the female.

Black-striped Hairtails are found over most of the eastern half of South Africa in suitable habitat. They are on the wing all year round but the population is at its highest in mid-summer.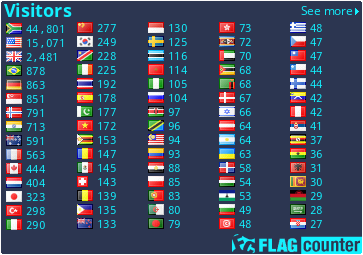 Copyright Steven Herbert T/A Steven Herbert Projects, 2013 - 2019. All rights reserved.