Dwarf Papyrus

Afrikaans name: Dwergbiesie

Cyperus prolifer

The Dwarf Papyrus grows in colonies and can reach a height of 1 metre.

It is found near the coast in marshes and streams.

It is a popular plant for garden ponds. In the USA it has become established in the wild as it spreads very quickly.

Got a comment about the content on this page?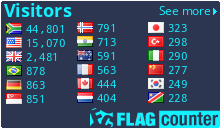 Copyright Steven Herbert T/A Steven Herbert Projects, 2013 - 2019. All rights reserved.