| | |
| --- | --- |
| | BlueGnu - Explore South Africa's many tourist attractions |
Hook-winged Net-winged Beetle

Afrikaans name:





Got a comment about the content on this page?

| | |
| --- | --- |
| Hook-winged Net-winged Beetle | |

Lycus melanurus

This attractive beetle belongs to the family Lycidae or Net-winged Beetles.

The name Hook-winged Net-winged Beetle is a bit of a mouthful which is kind of apt as they are thought to be distasteful to predators.

They are active during the day. They are found on plants where they feed on nectar. At times they may be found in large numbers.

Their preferred habitats are gardens, savanna, grasslands and forest.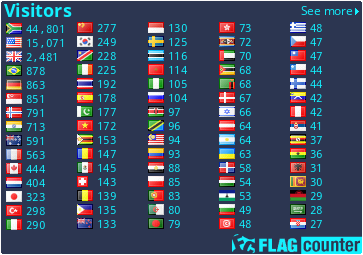 Copyright Steven Herbert T/A Steven Herbert Projects, 2013 - 2019. All rights reserved.