Weeping Anthericum

Afrikaans name: Watergras

Anthericum saundersiae

The Weeping Anthericum is also known as the Grass Lily and it is a popular gardening plant.

This attractive plant normally grows in large groups or colonies.

The Weeping Anthericum looks grass-like. It grows to about 40 cm high and is very bushy.

The white flowers appear in October to March.

Got a comment about the content on this page?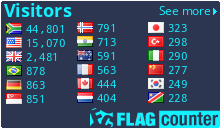 Copyright Steven Herbert T/A Steven Herbert Projects, 2013 - 2019. All rights reserved.