Pondoland Crassula

Afrikaans name:

Crassula streyi

The Pondoland Crassula is sometimes referred to as the Maroon-leaved Fairy Crassula. It grows to a height of about 35 cm.

Its preferred habitat is shaded rocky areas in forests. It is found near the coast.

The tiny flowers are greenish white with a bit of red. The stems are red and give them an initial red appearance.

The leaves are green with white specks on top. Underneath they are purple.

Got a comment about the content on this page?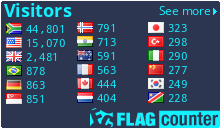 Copyright Steven Herbert T/A Steven Herbert Projects, 2013 - 2019. All rights reserved.