| | |
| --- | --- |
| | BlueGnu - Explore South Africa's many tourist attractions |
Kgalagadi Transfrontier Park

Afrikaans name: Kgalagadi-vredespark





Got a comment about the content on this page?





Northern Cape

The Kgalagadi Transfrontier Park is a vast game reserve that straddles two countries. It is made up of the Kalahari Gemsbok National Park in South Africa and the Gemsbok National Park in Botswana.

The South African portion of this game reserve occupies around 10,000 square kilometres with the rest being in Botswana.

The park is mainly covered by the red sand dunes of the Kalahari Desert. There is not much vegetation or trees yet there is plenty of wildlife. Among the larger species that you may see are Lion, Leopard, Cheetah, Brown and Spotted Hyenas, Gemsbok, Blue Wildebeest, Springbok, Red Hartebeest and Eland.

Over 200 species of birds have been recorded including many raptors.

On the South African side of the reserve there are three rest camps. These are Twee Rivieren, Mata-Mata and Nossob.

Roads in the reserve are not ideal and it is best to use a vehicle with some ground clearance and 4x4 capability.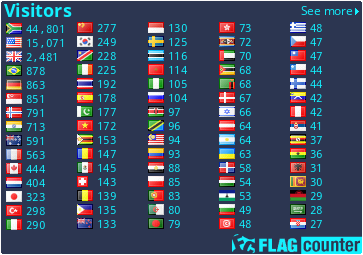 Copyright Steven Herbert T/A Steven Herbert Projects, 2013 - 2019. All rights reserved.