| | |
| --- | --- |
| | BlueGnu - Explore South Africa's many tourist attractions |
Nelspruit / Mbombela

Afrikaans name: Nelspruit





Got a comment about the content on this page?

Mpumalanga

Nelspruit was renamed to Mbombela in 2009 but it is unclear whether the correct process was followed in making this decision, so it is currently referred to as either Nelspruit or Mbombela.

Nelspruit is the capital and largest city in Mpumalanga province. It is situated near the south-western corner of Kruger National Park and many visitors to Kruger National Park travel through Nelspruit.

The city is 100 km away from the border with Mozambique and residents of that country make a lot of shopping trips to Nelspruit. Heavily loaded vans and trailers are a common sight on the highway leading to Mozambique.

One of the features of the city is the Mbombela Stadium which was constructed for the 2010 football world cup. The stadium features design elements made to resemble zebras and giraffes.

The area around Nelspruit is well-known for it citrus production.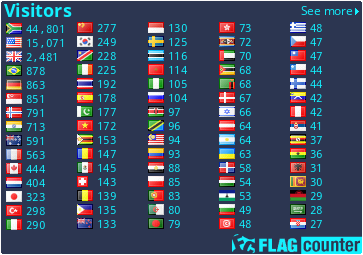 Copyright Steven Herbert T/A Steven Herbert Projects, 2013 - 2019. All rights reserved.