| | |
| --- | --- |
| | BlueGnu - Explore South Africa's many tourist attractions |
Barberton

Afrikaans name: Barberton





Got a comment about the content on this page?

Mpumalanga

Barberton is a picturesque and historic town situated next to the Makhonjwa Mountains.

Barberton's early history revolves around gold mining. The establishment of a gold mine brought a lot of investment into the area which led to South Africa's first stock exchange being established in the area. Unfortunately the expected wealth did not materialise to any degree and many people moved on. Sheba mine, however, is still in operation and it is estimated that it will be able to keep going for many more years.

Today the town is a hub for many activities including farming and tourism. It is well situated with close access to a number of wildlife areas with Kruger Park only being an hour away. Swaziland and Mozambique are also nearby.

The mountains in the Barberton area are believed to be some of the oldest in the world. They apparently are around 3.5 billion years old. Geologists and other scientists spend a lot of time in the area as the rocks give an insight into the origins of life on earth .

The Barberton Daisy was discovered in this area in 1889.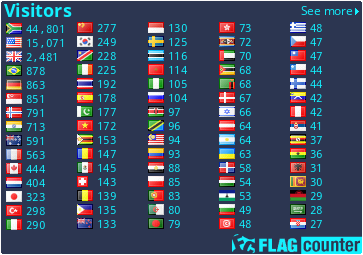 Copyright Steven Herbert T/A Steven Herbert Projects, 2013 - 2019. All rights reserved.