| | |
| --- | --- |
| | BlueGnu - Explore South Africa's many tourist attractions |
Gariep Dam Nature Reserve

Afrikaans name: Gariep Dam Natuur Reservaat





Got a comment about the content on this page?





| | |
| --- | --- |
| Gariep Dam Nature Reserve | |

Free State

The Gariep Dam Nature Reserve, also known as the Gariep Nature Reserve, lies on the northern shore of the dam near the small town of Norvalspont.

The reserve was previously known as the Hendrik Verwoerd Dam Nature Reserve.

The reserve is around 17,700 hectares in size although only 6,000 hectares are accessible to the public. The rest is used for breeding mammals such as Black Wildebeest and Springbok.

It experiences hot summers and cold winters. The landscape consists of plains covered in grass or scrub with hills breaking up the landscape.

Some of the mammals to be seen in the reserve include Black Wildebeest, Springbok, Cape Mountain Zebra, Red Hartebeest and Klipspringer.

Accommodation is available at various places around the dam.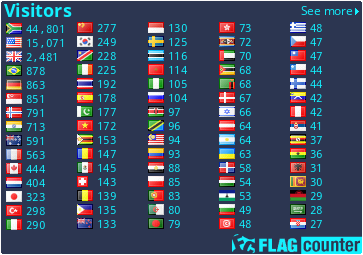 Copyright Steven Herbert T/A Steven Herbert Projects, 2013 - 2019. All rights reserved.