| | |
| --- | --- |
| | BlueGnu - Explore South Africa's many tourist attractions |
Pearl Emperor / Charaxes

Afrikaans name: Pêrel-dubbelstert





Got a comment about the content on this page?

Charaxes varanes

The Pearl Emperor is an attractive butterfly which occurs along the southern and eastern regions of South Africa.

It is normally found in coastal areas, along the edge of forests anf flat lands.

When sitting with its wings closed the Pearl Emperor is quite cryptically coloured. The upperside of the wings are a combination of white and golden-brown.

The Pearl Emperor can be found on the wing all year round, especially in warmer areas, but they are most common in late summer and autumn.

Some publications refer to the Pearl Emperor as the Pearl Charaxes.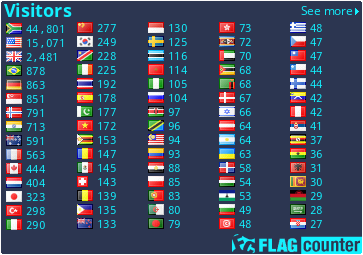 Copyright Steven Herbert T/A Steven Herbert Projects, 2013 - 2019. All rights reserved.