| | |
| --- | --- |
| | BlueGnu - Explore South Africa's many tourist attractions |
Wandering Glider

Afrikaans name: Narbroekie





Got a comment about the content on this page?

Pantala flavescens

The Wandering Glider is also known as the Globe Skimmer and is possibly the most widely distributed dragonfly in the world. It is found in a broad band across all continents. It basically just avoids extreme cold and desert areas.

This dragonfly is about 4.5 cm in length and can have a wingspan of up to 8 cm. Male and female Wandering Glider are similar in colour but males generally have darker wings.

Apparently these insects can fly at a speed of 5 metres per second which seems to be pretty fast!

The female Wandering Glider lays up to 2000 eggs at a time. The eggs are around .5 mm in diameter.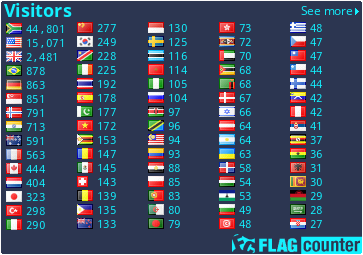 Copyright Steven Herbert T/A Steven Herbert Projects, 2013 - 2019. All rights reserved.