| | |
| --- | --- |
| | BlueGnu - Explore South Africa's many tourist attractions |
Banded Groundling dragonfly

Afrikaans name: Gebande Grondkruiper





Got a comment about the content on this page?

Brachythemis leucosticta

The Banded Groundling is a common dragonfly. It is normally found near water but that may be around dams or pools.

This dragonfly occurs over most of South Africa in suitable habitat. It is also found all the way up to Ethiopia and in Madagascar.

The Banded Groundling feeds on small insects and may often fly near people or animals keeping an eye out for any potential food that is flushed out.

Only males have the dark bands in the wings.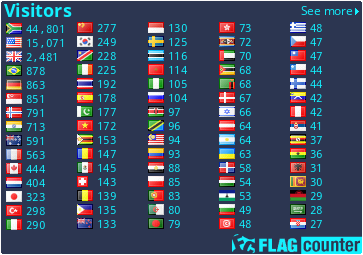 Copyright Steven Herbert T/A Steven Herbert Projects, 2013 - 2019. All rights reserved.