| | |
| --- | --- |
| | BlueGnu - Explore South Africa's many tourist attractions |
Outeniqua Yellowwood tree

Afrikaans name: Outeniekwageelhout





Got a comment about the content on this page?

Podocarpus falcatus

The Outeniqua Yellowwood tree is also known as the Small-leaved Yellowwood tree.

This is a very big tree that can, on occasions, reach a height of 60 metres which makes it a lot bigger than the Real Yellowwood tree.

The bark of the Outeniqua Yellowood is a dark chocolate brown and breaks off in rectangular or roundish pieces. The leaves are narrow and dark green. The female trees bear green cones that turn yellow with age.

The wood of this tree is well-known for its use in fine furniture. Yellowwood trees are slow-growing so the use of them for timber is controlled.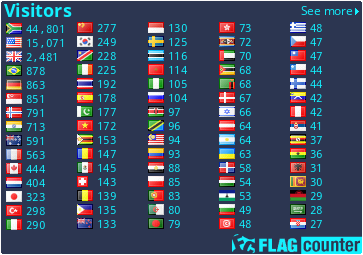 Copyright Steven Herbert T/A Steven Herbert Projects, 2013 - 2019. All rights reserved.