| | |
| --- | --- |
| | BlueGnu - Explore South Africa's many tourist attractions |
Julia Skimmer

Afrikaans name: Juliase Skepper





Got a comment about the content on this page?

Orthetrum julia

The Julia Skimmer is an attractive dragonfly that is found across most of sub-Saharan Africa. It may be found over most of South Africa in suitable habitat.

Its preferred habitats are moist lowland forests and near rivers.

Male and female Julia Skimmer have different colourations. The body of the male is predominantly a bluish gray colour while the female is more a brownish yellow.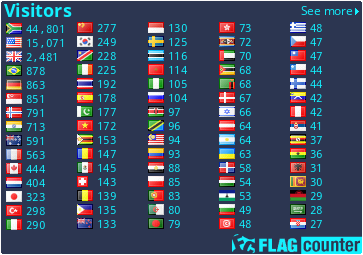 Copyright Steven Herbert T/A Steven Herbert Projects, 2013 - 2019. All rights reserved.