| | |
| --- | --- |
| | BlueGnu - Explore South Africa's many tourist attractions |
KwaZulu Dwarf Chameleon

Afrikaans name: KwaZulu Dwergverkleurmannetjie





Got a comment about the content on this page?

Bradypodion melanocephalum

Some references call this little reptile the Black-headed Dwarf Chameleon but locally it seems to go under the name of KwaZulu Dwarf Chameleon (why not KwaZulu-Natal Dwarf Chameleon?).

The KwaZulu-Dwarf Chameleon is mainly found in the Durban area but it can also be found in the KwaZulu-Natal midlands.

It can be found in clumps of plants ranging from bushes to Wild Date Palms to tall grasses.

It's prey consists of flies, grasshoppers and other small insects.

Interestingly this reptile gives birth to live young.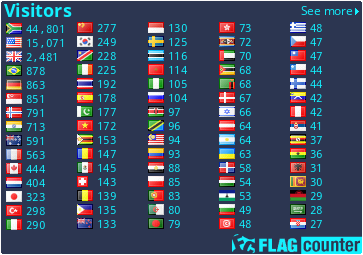 Copyright Steven Herbert T/A Steven Herbert Projects, 2013 - 2019. All rights reserved.