| | |
| --- | --- |
| | BlueGnu - Explore South Africa's many tourist attractions |
Yellow-fronted Canary

Afrikaans name: Geeloogkanarie





Got a comment about the content on this page?

Serinus mozambicus

The Yellow-fronted Canary is a small bird that used to be known as the Yellow-eyed Canary.

It is only about 12 cm in length. Male and females are similar but males are more brightly coloured.

The Yellow-fronted Canary feeds mainly on seeds. It may come to gardens where seed is put out but, from my observations, it prefers eating on the ground than from a bird feeder.

It is a common bird in South Africa and is normally seen in small flocks. Its range extends through most of sub-Saharan Africa.

This Canary is unfortunately a popular bird in the cage bird industry and large numbers are sold for that purpose. In that industry it is known as the Green Singing Finch.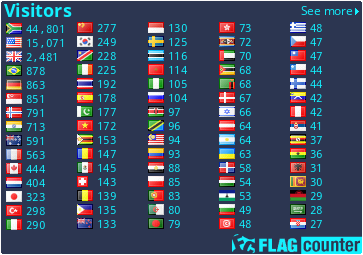 Copyright Steven Herbert T/A Steven Herbert Projects, 2013 - 2019. All rights reserved.