| | |
| --- | --- |
| | BlueGnu - Explore South Africa's many tourist attractions |
Fan-tailed Widow

Afrikaans name: Kortstertflap





Got a comment about the content on this page?

Euplectes axillaris

The male Fan-tailed Widow is easily distinguished during summer with its black plumage, red shoulder patches and relatively short tail. Outside of the breeding season it is brown with paler red patches on is wings. Females are nondescript brown.

Males are territorial during the breeding season and may nest with four females. The nests are made in long grass. Each female lays 2 or 3 eggs and she incubates them without assistance from the male.

The main food of the Fan-tailed Widow is grass seeds. They also eat termites and some caterpillars.

These widowbirds are found in the eastern regions of South Africa where they occupy marshy areas and grasslands.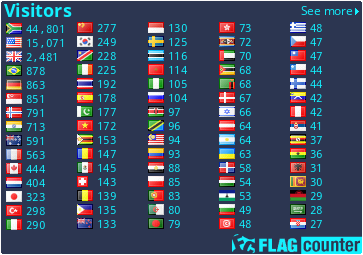 Copyright Steven Herbert T/A Steven Herbert Projects, 2013 - 2019. All rights reserved.