| | |
| --- | --- |
| | BlueGnu - Explore South Africa's many tourist attractions |
Collared Sunbird

Afrikaans name: Kortbeksuikerbekkie





Got a comment about the content on this page?

Hedydipna collaris

The Collared Sunbird is a small, attractive bird with a relatively short bill. They only reach a length of around 10 cm.

Males are more brightly coloured than females. They have green on their chest with a bluish-purple collar.

The Collared Sunbird feeds on nectar and insects and is normally seen hopping around amongst the leaves and branches of bushes.

They make a small nest which hangs from a twig. Either 2 or 3 eggs are laid.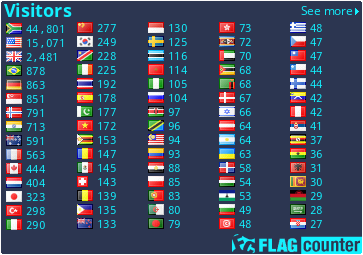 Copyright Steven Herbert T/A Steven Herbert Projects, 2013 - 2019. All rights reserved.