| | |
| --- | --- |
| | BlueGnu - Explore South Africa's many tourist attractions |
Grey Sunbird

Afrikaans name: Gryssuikerbekkie





Got a comment about the content on this page?

Cyanomitra veroxii

The Grey Sunbird is found along the eastern coastal regions of Africa from South Africa through to Kenya. In South Africa it is found from the Eastern Cape through KwaZulu-Natal.

It is quite common in coastal forest but may also be found in valley bushveld and inland forests.

The Grey Sunbird mainly feeds on nectar but it does also eat termites and caterpillars as well.

The female normally lays either 2 or 3 eggs which are brown in colour. The nest is made of fine materials and hangs from vegetation over a clearing.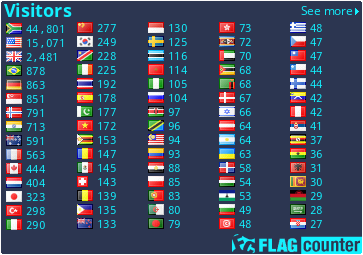 Copyright Steven Herbert T/A Steven Herbert Projects, 2013 - 2019. All rights reserved.