| | |
| --- | --- |
| | BlueGnu - Explore South Africa's many tourist attractions |
Cape Glossy Starling

Afrikaans name: Kleinglansspreeu





Got a comment about the content on this page?

Lamprotornis nitens

The Cape Glossy Starling goes by a few names including Glossy Starling and Red-shouldered Glossy Starling.

This species can be found across most of South Africa apart from the Western Cape.

Like other 'glossy' starlings its colouring is variable depending on the light. At times it can look almost black and in other light a brilliantly glossy blue-green.

It's main habitat preferences are thornveld, woodland and gardens.

The diet of the Cape Glossy Starling is quite varied. It will eat insects, fruit and nectar.

They nest in holes in trees and river banks. The breeding pair is assisted by others in the flock.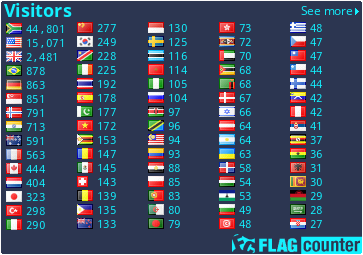 Copyright Steven Herbert T/A Steven Herbert Projects, 2013 - 2019. All rights reserved.