| | |
| --- | --- |
| | BlueGnu - Explore South Africa's many tourist attractions |
African Stonechat

Afrikaans name: Gewone Bontrokkie





Got a comment about the content on this page?

Saxicola torquatus

The African Stonechat is a widespread species that can be found over most of sub-Saharan Africa. It can be found over most of South Africa except for the north-western regions of the country.

Males are more brightly coloured than females.

African Stonechats are normally seen sitting on a low perch keeping an eye out for food. They will then drop to the ground to catch food.

They mainly eat insects but will also take small reptiles and seeds.

They make their nest on the ground and can lay up to 5 eggs.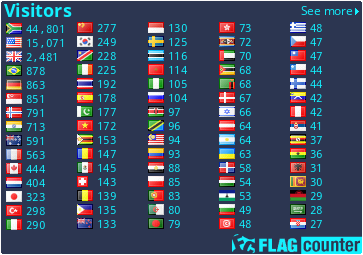 Copyright Steven Herbert T/A Steven Herbert Projects, 2013 - 2019. All rights reserved.