| | |
| --- | --- |
| | BlueGnu - Explore South Africa's many tourist attractions |
White-browed Scrub Robin

Afrikaans name: Gestreepte Wipstert





Got a comment about the content on this page?

Cercotrichas leucophrys

The White-browed Scrub Robin is a fairly common bird that is found over much of sub-Saharan Africa.

Its preferred habitats are savanna, bushveld and woodland. Its presence is often given away by it doing its repetitive call from a bush. It can be quite elusive as it sits still on one of the inner branches while it calls away.

The White-browed Scrub Robin normally feeds on the ground. Its main food are insects of various types but it will also some fruit and nectar.

These robins are very territorial and pair for life. The female makes the nest and 2 to 4 eggs are laid.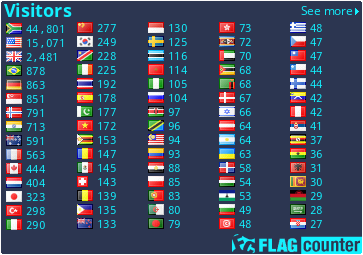 Copyright Steven Herbert T/A Steven Herbert Projects, 2013 - 2019. All rights reserved.