| | |
| --- | --- |
| | BlueGnu - Explore South Africa's many tourist attractions |
Groundscraper Thrush

Afrikaans name: Gevlekte Lyster





Got a comment about the content on this page?

Psophocichla litsitsirupa

The Groundscraper Thrush is a handsome bird that is normally seen on the ground. It favours areas of short grass (like a lawn) or sparse cover.

The Groundscrpaer Thrush is a bit over 20 cm in length and it makes the most of this by standing very upright.

Their backs are a plain brown but their underparts are covered with striking black markings on white.

The Groundscraper Thrush feeds mainly on insects and spiders.

Despite spending most of their lives on the ground they nest in trees. A cup-shaped nest is made and 2 to 4 eggs are laid. The eggs are speckled brown on a pale blue background.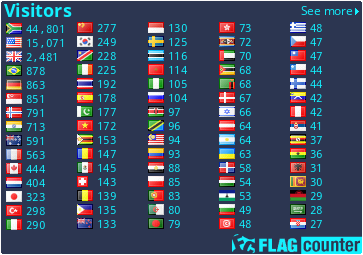 Copyright Steven Herbert T/A Steven Herbert Projects, 2013 - 2019. All rights reserved.