| | |
| --- | --- |
| | BlueGnu - Explore South Africa's many tourist attractions |
White-necked Raven

Afrikaans name: Withalskraai





Got a comment about the content on this page?

Corvus albicollis

The White-necked Raven is a large bird with a biggish bill. It is all black except for a white patch on the back of the neck.

This bird is found over most of the southern and eastern regions of South Africa. Further north it occurs up to Tanzania.

This bird will eat just about anything. Smaller mammals, tortoises and other reptiles, birds, insects and even some plants find their way on to the menu of the White-necked Raven.

White-necked Ravens breed on ledges on cliffs or in a hole in a rock face. They normally lay 4 eggs.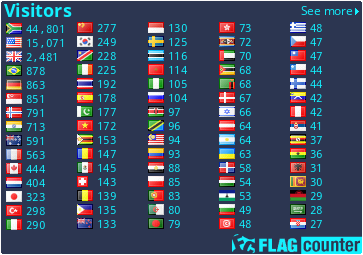 Copyright Steven Herbert T/A Steven Herbert Projects, 2013 - 2019. All rights reserved.