| | |
| --- | --- |
| | BlueGnu - Explore South Africa's many tourist attractions |
Pied Crow

Afrikaans name: Witborskraai





Got a comment about the content on this page?

Corvus albus

The Pied Crow has a widespread distribution and is found in most of sub-Saharan Africa.

The Pied Crow has adapted well to human settlements and is a common sight around towns and cities.

These crows are most often seen in small groups or pairs.

The Pied Crow feeds on all sorts of things including smaller mammals, fruit, eggs, young birds and carrion.

Normally their nest is made in tall trees. They can lay up to 6 eggs and both sexes care for they young.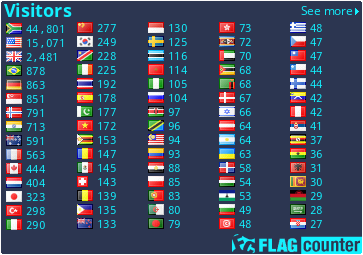 Copyright Steven Herbert T/A Steven Herbert Projects, 2013 - 2019. All rights reserved.