| | |
| --- | --- |
| | BlueGnu - Explore South Africa's many tourist attractions |
Chinspot Batis

Afrikaans name: Witliesbosbontrokkie





Got a comment about the content on this page?

Batis molitor

Interestingly it is only the female Chinspot Batis that possesses a 'chin spot'. The band across her chest is brown while the male is black.

The Chinspot Batis can be found in bushveld areas as well as various types of forests.

It can be found across the Eastern Cape, Kwazulu-Natal and the north-eastern parts of South Africa.

The Chinspot Batis can normally be seen hopping around in trees and bushes looking for insects which is its main source of food.

Two eggs are normally laid in a cup-shaped nest in a bush or tree.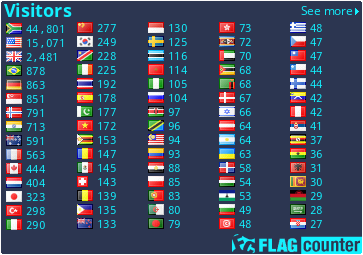 Copyright Steven Herbert T/A Steven Herbert Projects, 2013 - 2019. All rights reserved.