| | |
| --- | --- |
| | BlueGnu - Explore South Africa's many tourist attractions |
Little Egret

Afrikaans name: Kleinwitreier





Got a comment about the content on this page?

Egretta garzetta

Despite the name of Little Egret this bird is definitely not the smallest of the herons and egrets. It grows to a height of around 60 cm and weighs 400 to 500 grams.

The Little Egret has an all white plumage with black bill and yellow feet. During the breeding season the adults grow plumes on their head and neck.

These egrets eat a variety of foods including fish, frogs, small reptiles and crustaceans. They normally do their hunting in shallow water.

Pairs make their nest out of sticks. It may be placed in a tree or bush, or even in a reedbed.

Little Egrets can be found in suitable habitat across most of sub-Saharan Africa. In South Africa it can be found in most areas with water habitats.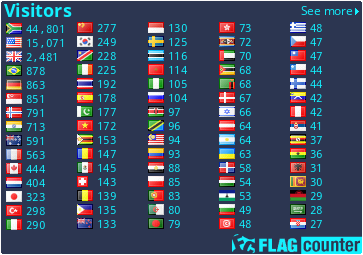 Copyright Steven Herbert T/A Steven Herbert Projects, 2013 - 2019. All rights reserved.