| | |
| --- | --- |
| | BlueGnu - Explore South Africa's many tourist attractions |
Martial Eagle

Afrikaans name: Breëkoparend





Got a comment about the content on this page?

Polemaetus bellicosus

Although it is not a common bird the magnificent Martial Eagle has been recorded over virtually the whole of South Africa.

Martial Eagles can reach a weight of 6 kg and have a wingspan of 2.6 metres.

This powerful bird swoops down on its prey for a height and can take mammals up to the size of an Impala. It has been recorded taking other mammals such as Warthogs, Chacma Baboons, Caracals, hares and rabbits and Rock Hyraxes. Larger reptiles such as the Rock Monitor and Nile Monitor are eaten as well as some bigger birds.

A male and female establish a bond and stick together for a number of years. They lay their eggs in a massive nest in a tree. The nest is built by the female.

One egg is the normal clutch size and it is tended to by the female. Although the chick leaves the nest at about 3 months old it will still use the nest as a roosting spot for a number of months.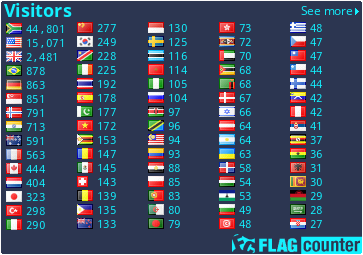 Copyright Steven Herbert T/A Steven Herbert Projects, 2013 - 2019. All rights reserved.