| | |
| --- | --- |
| | BlueGnu - Explore South Africa's many tourist attractions |
Steppe Buzzard

Afrikaans name: Bruinjakkalsvoël





Got a comment about the content on this page?

Buteo vulpinus

The Steppe Buzzard has quite a variation in colouration. It is basically a pale brown bird with blotches of white and a pale white breast band.

This species is a migrant to our country arriving in summer.

The Steppe Buzzard feeds on small rodents and birds, as well as insects, frogs and snakes.

This bird is normally seen singly in savanna or open woodland.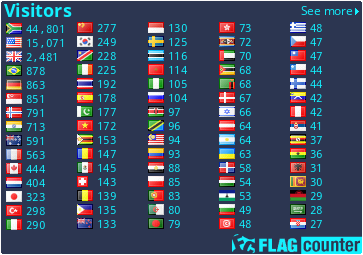 Copyright Steven Herbert T/A Steven Herbert Projects, 2013 - 2019. All rights reserved.