| | |
| --- | --- |
| | BlueGnu - Explore South Africa's many tourist attractions |
African Harrier-Hawk

Afrikaans name: Kaalwangvalk





Got a comment about the content on this page?

Polyboroides typus

The African Harrier-Hawk, as it is now called, is more commonly called the Gymnogene. Adult birds have grey plumage while juveniles are brown.

This raptor is found in woodland as well as suburban areas.

The African Harrier-Hawk spends its days clambering around in trees where it investigates holes looking for birds and chicks in nests. The legs of the African Harrier-Hawk are double-jointed which gives it the ability to feel round in all directions inside a hole.

Besides stealing birds from nests it will catch small mammals and it also eats the fruit of the Oil Palm.

The African Harrier-Hawk lays up to 3 eggs.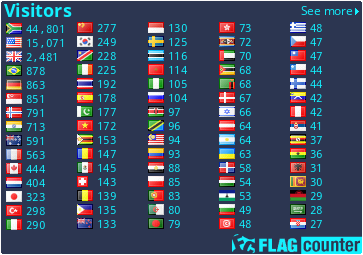 Copyright Steven Herbert T/A Steven Herbert Projects, 2013 - 2019. All rights reserved.