| | |
| --- | --- |
| | BlueGnu - Explore South Africa's many tourist attractions |
Burchell's Sandgrouse

Afrikaans name: Gevlekte sandpatrys





Got a comment about the content on this page?

Pterocles burchelli

Burchell's Sandgrouse is found in the drier areas of Botswana and South Africa but it is absent from the really arid areas along the west coast.

They tend to be found in areas where there is food and water present and may stay there until these become unavailable. They lead a nomadic life following the availability of food and water.

Seeds form the major portion of the diet of Burchell's Sandgrouse.

Pairs make a simple nest, which is a scrape on the ground, next to some vegetation. The nest is lined with dead plant material.

Nesting takes place in winter and normally three eggs are laid.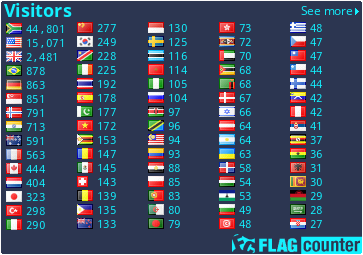 Copyright Steven Herbert T/A Steven Herbert Projects, 2013 - 2019. All rights reserved.