| | |
| --- | --- |
| | BlueGnu - Explore South Africa's many tourist attractions |
Laughing Dove

Afrikaans name: Rooiborsduifie





Got a comment about the content on this page?

Spilopelia senegalensis

The Laughing Dove is found throughout South Africa. In some areas of the country it is abundant and resident while in others it is more nomadic. In some areas it is a common visitor to gardens. The Laughing Dove is also found in most of sub-Saharan Africa as well as some of the Middle East and southern Asia.

Their call is bubbling and low-key and supposedly resembles a laughing noise.

Males are a big more brightly coloured than females. Juveniles are even paler and the chest markings are less distinct.

Laughing Doves mainly eat seeds and grain but will also eat some insects.

They build a flimsy nest in a tree. The female normally lays two eggs.

When courting the male approaches the female with his chest puffed out and he bobs his head up and down.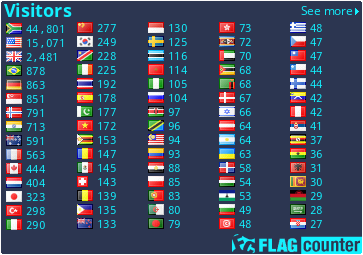 Copyright Steven Herbert T/A Steven Herbert Projects, 2013 - 2019. All rights reserved.