| | |
| --- | --- |
| | BlueGnu - Explore South Africa's many tourist attractions |
Spotted Eagle-Owl

Afrikaans name: Gevlekte ooruil





Got a comment about the content on this page?

Bubo africanus

The Spotted Eagle-Owl is a common bird in South Africa and may be found in both the countryside and built-up areas.

It can be up to 50 cm in length and weigh up to 850 grams. The wingspan may reach 1.4 metres. Male and female have the same colouration.

The Spotted Eagle-Owl feeds on a variety of different foods including small mammals and birds, insects, frogs and reptiles.

Pairs mate for life. They don't put any effort into making a nest and will just lay their eggs on the ground, rocky ledge or even a building. Between 2 and 4 eggs are laid.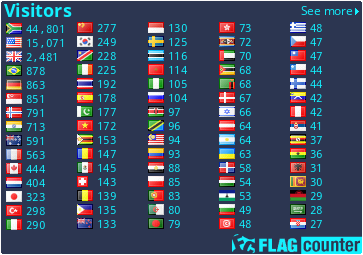 Copyright Steven Herbert T/A Steven Herbert Projects, 2013 - 2019. All rights reserved.