| | |
| --- | --- |
| | BlueGnu - Explore South Africa's many tourist attractions |
Cape Eagle-owl

Afrikaans name: Kaapse ooruil





Got a comment about the content on this page?

Bubo capensis

The Cape Eagle-owl is a large bird of prey. It can measure up to 60 cm in length. Females are larger than males and can weigh up to 1.8 kg.

It is fairly similar in looks to the Spotted Eagle-owl but this species has orange eyes while the Spotted Eagle-owl has yellow eyes. It is also larger and has a more 'blotched' appearance.

Despite being called the Cape Eagle-owl it is fairly widespread in its distribution. It is found all the way from the Cape through to Ethiopia and Kenya.

It is capable of killing and large prey including Duikers and Klipspringers. It also takes smaller prey such as rodents, birds, lizards and insects.

The Cape Eagle-owl normally breeds on cliff ledges. They lay up to 3 eggs.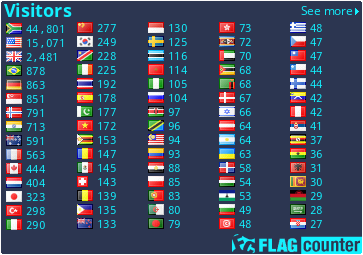 Copyright Steven Herbert T/A Steven Herbert Projects, 2013 - 2019. All rights reserved.