| | |
| --- | --- |
| African Scops Owl - South Africa is a great birding destination | |
African Scops Owl

Afrikaans name: Skopsuil





Got a comment about the content on this page?

Otus senegalensis

The African Scops Owl is found over much of sub-Saharan Africa. Its preferred habitat is savanna and woodland.

The main food items of the African Scops Owl are insects and spiders.

It is a small owl that only reaches a length of around 17 cm.

This quite a common species in some of the camps at Kruger National Park. In some camps and picnic spots their daytime roosts are well-known and attract a steady stream of onlookers.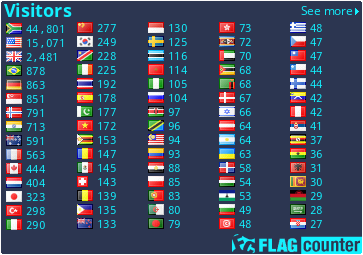 Copyright Steven Herbert T/A Steven Herbert Projects, 2013 - 2019. All rights reserved.