| | |
| --- | --- |
| | BlueGnu - Explore South Africa's many tourist attractions |
Purple-crested Turaco

Afrikaans name: Bloukuifloerie





Got a comment about the content on this page?

Tauraco porphyreolophus

The Purple-crested Turaco, also called the Purple-crested Lourie, is one of South Africa's most beautiful birds. One of its most stunning features is the red in its wings when it flies.

It is a species that loves forests and woodlands but has also established itself in gardens with lots of trees in the neighbourhood.

The main food eaten by the Purple-crested Turaco is fruit.

The range of the Purple-crested Turaco is from KwaZulu-Natal in the south to Tanzania in the north.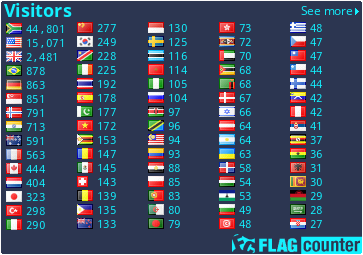 Copyright Steven Herbert T/A Steven Herbert Projects, 2013 - 2019. All rights reserved.