| | |
| --- | --- |
| | BlueGnu - Explore South Africa's many tourist attractions |
Brown-headed Parrot

Afrikaans name: Bruinkoppapegaai





Got a comment about the content on this page?

Poicephalus cryptoxanthus

The Brown-headed Parrot is an attractive bird. They are not always easy to see as they like sitting in the tops of trees and their bright green plumage blends in with the leaves.

Although they may be difficult to see at times, their squeaky call often gives away their presence, even when flying past at speed.

The Brown-headed Parrot is normally seen in small flocks.

They feed on nuts, seeds, fruit and berries.

The Brown-headed Parrot is found in the north-eastern regions of South Africa and is particularly common in Kruger National Park.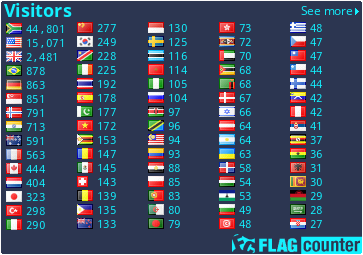 Copyright Steven Herbert T/A Steven Herbert Projects, 2013 - 2019. All rights reserved.