| | |
| --- | --- |
| | BlueGnu - Explore South Africa's many tourist attractions |
Burchell's Coucal

Afrikaans name: Gewone Vleiloerie





Got a comment about the content on this page?

Centropus burchellii

The Burchell's Coucal is a biggish bird which is around 40 cm in length. They weigh about 180 grams. Apparently females are slightly larger than males.

It is found along the coast from Cape to Kosi Bay. It is also found in the eastern and north-eastern region of the country.

This species preys on insects, small mammals such as mice and smaller birds. It occasionally eats fruit.

Although the Burchell's Coucal is related to the cuckoo it doesn't exhibit cuckoo breeding behaviour. It makes a nest and raises its own chicks.

Some people call this bird the 'rain bird' as they associate its call with the onset of rain.

The Burchell's Coucal may be seen sunning itself in the early morning. It perches in a bush with its back to the sun and spreads its wings slightly.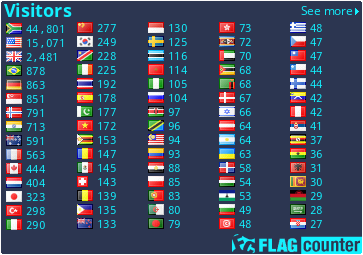 Copyright Steven Herbert T/A Steven Herbert Projects, 2013 - 2019. All rights reserved.