| | |
| --- | --- |
| | BlueGnu - Explore South Africa's many tourist attractions |
Diderick Cuckoo

Afrikaans name: Diederikkie





Got a comment about the content on this page?

| | |
| --- | --- |
| Above - Male Diderick Cuckoo | |

Chrysococcyx caprius

Diderick Cuckoos may be found over most of South Africa during the summer months. Normally you hear their call which is characteristic and gives them their common name.

These are attractive birds. The female is similar in colour to the male but is browner on her back while the male is bright green. Immature birds are very heavily streaked on their underparts.

The favourite food of the Diderick Cuckoo is caterpillars but it does also eat other insects.

Diderick Cuckoos are normally seen in pairs or by themselves. They are found in a wide variety of habitats including parks, gardens, savanna, woodland and riverine forest.

The Diderick Cuckoo parasitises a number of different species including weavers and sparrows. The female cuckoo sneaks into the nest of the host and eats, or throws out, one of the eggs and replaces it with her own.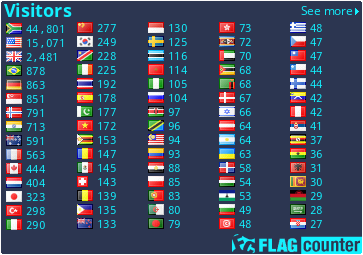 Copyright Steven Herbert T/A Steven Herbert Projects, 2013 - 2019. All rights reserved.