| | |
| --- | --- |
| | BlueGnu - Explore South Africa's many tourist attractions |
Red-faced Mousebird

Afrikaans name: Rooiwangmuisvoël





Got a comment about the content on this page?

Urocolius indicus

The Red-faced Mousebird is one of three Mousebirds that occur in South Africa. The other two are the Specked and White-backed Mousebirds.

It can be found in suitable habitat over virtually the whole of South Africa. They prefer areas of savanna, woodland, parks, gardens and other areas that are not too arid.

Red-faced Mousebirds love fruit which forms the bulk of their diet. They also eat some nectar, flowers and other bits of vegetation.

An interesting difference between Red-faced and Speckled Mousebirds is how their flocks move around. Speckled Mousebirds tend to move from tree to tree one at a time whereas the Red-faced Mousebird all fly together in a group.

These birds build their nests in a tree or shrub. Up to 7 eggs may be laid. Both parents look after the chicks.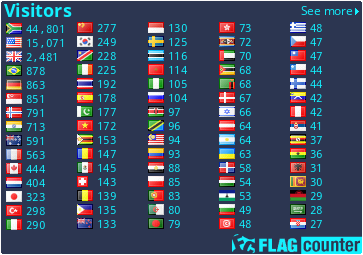 Copyright Steven Herbert T/A Steven Herbert Projects, 2013 - 2019. All rights reserved.