| | |
| --- | --- |
| | BlueGnu - Explore South Africa's many tourist attractions |
Little Bee-eater

Afrikaans name: Kleinbyvreter





Got a comment about the content on this page?

Merops pusillus

The Little Bee-eater is a small but beautiful bee-eater. It is widely distributed across eastern and northern South Africa as well as sub-Saharan Africa.

This species only weighs up to 18 grams and is about 15 cm in length.

Although the Little Bee-eater eats a variety of insects it predominantly eats bees, wasps and hornets.

Most bee-eaters nest in colonies but the Little Bee-eater nests by itself. They make a tunnel in sand banks where roughly 5 eggs are laid. Both male and female Little Bee-eater tend to the eggs and chicks.

Sexes have the same colour plumage. Juveniles are more buffy coloured with no black collar.

This species is found in various habitats including savanna, forest edges, woodland and wetlands.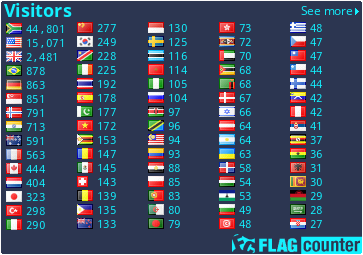 Copyright Steven Herbert T/A Steven Herbert Projects, 2013 - 2019. All rights reserved.