| | |
| --- | --- |
| | BlueGnu - Explore South Africa's many tourist attractions |
Lilac-breasted Roller

Afrikaans name: Gewone Troupant





Got a comment about the content on this page?

Coracias caudatus

The Lilac-breasted Roller is one of the most beautiful birds found in South Africa. Unlike many of the other beautiful birds this one is very obliging and sits quietly on an exposed perch so you can admire it!

This Roller prefers more open habitats but it does need suitable perches from where it can hunt.

It eats a variety of foods including small rodents, insects, lizards, scorpions and others.

The Lilac-breasted Roller nests in a hole in a tree. It doesn't make the hole so it prefers natural holes. Between 2 and 4 eggs are laid.

Male and female have the same plumage.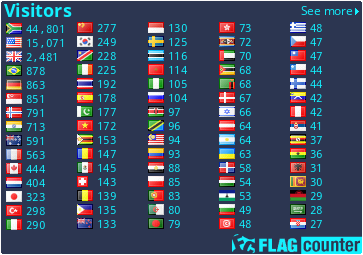 Copyright Steven Herbert T/A Steven Herbert Projects, 2013 - 2019. All rights reserved.