| | |
| --- | --- |
| | BlueGnu - Explore South Africa's many tourist attractions |
Narina Trogon

Afrikaans name: Bosloerie





Got a comment about the content on this page?

Apaloderma narina

The male Narina Trogon is one of the most beautiful of the birds found in South Africa. It has a metallic green back, head and breast and bright red underparts. The female is not as vividly coloured.

Despite the bright colours it is not an easy bird to see. They like sitting amongst green foliage and typically sits with its back towards you.

The Narina Trogon is found in forested areas in the southern and eastern regions of the countries.

They eat insects, spiders and small reptiles.

Narina Trogons nest in natural cavities in trees. Up to 4 eggs are laid and they are tended to by both male and female. The male does most of the feeding of the chicks.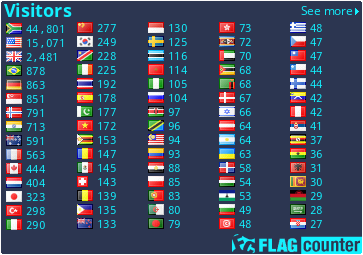 Copyright Steven Herbert T/A Steven Herbert Projects, 2013 - 2019. All rights reserved.