| | |
| --- | --- |
| | BlueGnu - Explore South Africa's many tourist attractions |
White-eared Barbet

Afrikaans name: Witoorhoutkapper





Got a comment about the content on this page?

Stactolaema leucotis

The White-eared Barbet has a limited range in South Africa. It occurs at various places along the KwaZulu-Natal ooastal region but is most common towards the north.

These birds are most often seen high up in trees where they feed on fruit. They also eat nectar from Mountain Aloes and they will also take termite alates when available.

The White-eared Barbet breeds in Spring and Summer. The pair make a nest in a dead branch and up to 6 eggs are laid.

An interesting feature of their breeding behaviour is that the pair are assisted by helpers.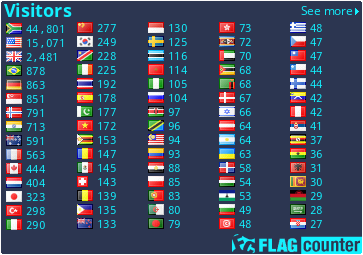 Copyright Steven Herbert T/A Steven Herbert Projects, 2013 - 2019. All rights reserved.