| | |
| --- | --- |
| | BlueGnu - Explore South Africa's many tourist attractions |
Red-throated Wryneck

Afrikaans name: Draaihals





Got a comment about the content on this page?

Jynx ruficollis

The Red-throated Wryneck is a member of the Woodpecker family but it feeds only on termites and ants. Much of its time is spent on the ground rather than in trees.

It is found in the eastern half of South Africa as well as a few other places in sub-Saharan Africa.

Red-throated Wrynecks make their nests in cavities in trees. They use a hole made by other birds such as Barbets. They normally lay 3 or 4 eggs which are attended to by both the male and female.

Its preferred habitat is grassland with scattered trees.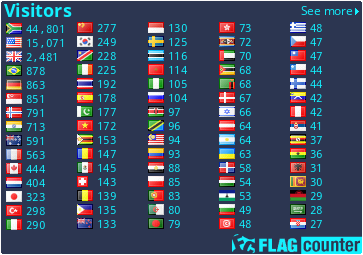 Copyright Steven Herbert T/A Steven Herbert Projects, 2013 - 2019. All rights reserved.