| | |
| --- | --- |
| | BlueGnu - Explore South Africa's many tourist attractions |
Spur-winged Goose

Afrikaans name: Wildemakou





Got a comment about the content on this page?

Plectropterus gambensis

The Spur-winged Goose is a widespread and common species. It is found in most of sub-Saharan Africa.

This large bird can weigh over 6 kg with a wingspan of nearly 2 metres.

Virtually any water habitat is home to the Spur-winged Goose.

Most often Spur-winged Geese are seen in small to medium-sized flocks. They eat a variety of vegetable matter.

The Spur-winged Goose breeds in a variety of places including dense vegetation and hollows in trees and rocks.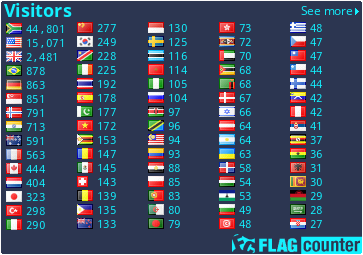 Copyright Steven Herbert T/A Steven Herbert Projects, 2013 - 2019. All rights reserved.