| | |
| --- | --- |
| | BlueGnu - Explore South Africa's many tourist attractions |
South African Shelduck

Afrikaans name: Kopereend





Got a comment about the content on this page?

Tadorna cana

The South African Shelduck is found throughout most of South Africa but it is particularly common in the south-west.

Males South African Shelducks are orange-brown in colour with a grey head. Females are similar but their faces are white.

These birds feed on a variety of foods including grain, aquatic invertebrates and algae.

Females make their nests in existing holes such as disused Aardvark burrows. She can lay up to 15 eggs but it is normally around 7 to 11. Both parents tend to the eggs and chicks.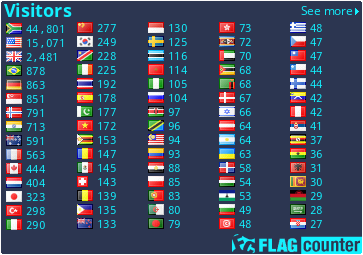 Copyright Steven Herbert T/A Steven Herbert Projects, 2013 - 2019. All rights reserved.